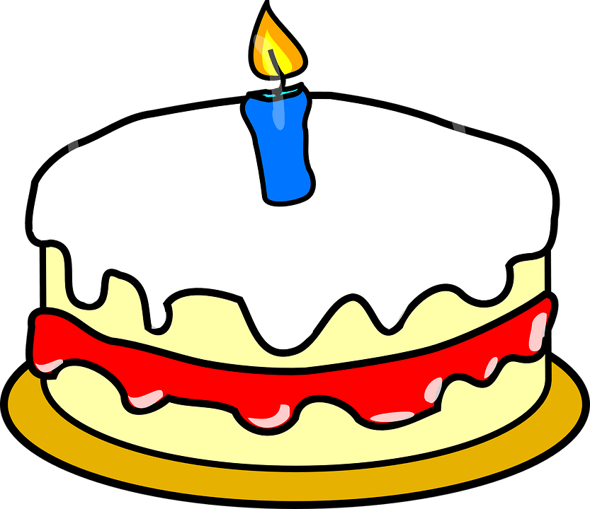 Our bonded warehouse celebrated its first birthday before Christmas and is proving to be a greatest asset for the business.
We are now processing and securely destroying over 30 tonnes of CDs, DVDs and video games ever week and clients accessing this service range from blue chip corporate, entertainment heavyweights and the pubic sector.
Over £200,000 has been invested into the facility, which now features twelve picking stations, baling machines and an automated shredder and balerŠthis means the item intended for destruction never leaves the track.
We believe this expansion has already added more than £1m to our annual turnover and created about ten new jobs in total.
So what makes the service so popular?
With counterfeit goods such a big issue for firms, customers are demanding total peace of mind. From the minute the product arrives at Coseley in one of our trucks, we log it then track it throughout the various secure destruction phases.
The client even gets a record of its destruction and ­ through a web link ­ can watch their order being completed. Better still, all of this is free of charge.
We have just been audited, approved and re-accredited by FACT (Federation Against Copyright Theft), which is massive in our industry and will lead to even more work.