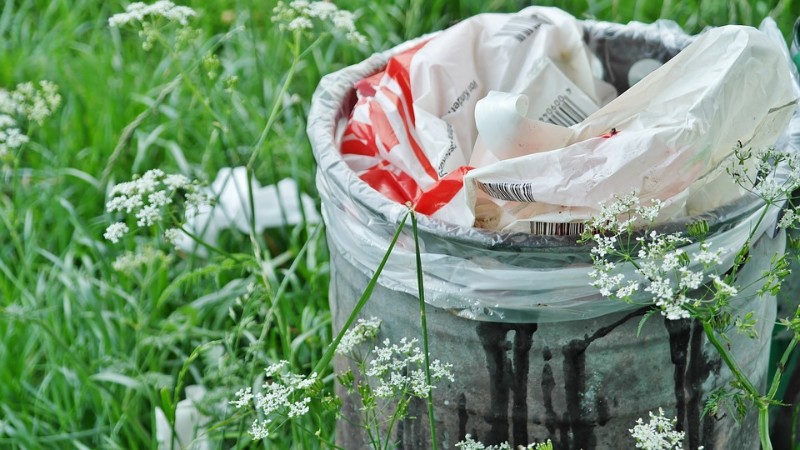 There are clear economic incentives for businesses to recycle plastic scrap. A brief survey of 2018 prices for recovered plastics show a buoyant market with growing demand from manufacturers. Ordinary businesses can benefit by simply selling unused and unwanted scrap to Plastic Recycling Companies. Waste that would once have ended up in landfill is now being transformed into cash in an increasingly sustainable economy.
How Much Plastic Is Recycled?
According to the British Plastics Federation, 74% of PET and HDPE plastic bottles were being recycled by 2016, and the percentage of plastic containers and tubs being recycled rose from 30% in 2010 to 75% in 2015. Meanwhile, 45% of the UK's plastic packaging was recycled in 2017, higher than the EU average of 40.8%.
Retail Prices For Virgin Plastic
Manufacturers seeking to buy virgin plastics have to play a high price [1]. At the start of 2018, average prices per tonne were:
LDPE & HDPE: £1,300
PET: £1,060
Retail Prices For Recycled /Recovered Plastic
In light of this, demand for recycled plastics is thriving. The following are indicative of rebate values for a tonne of recovered plastic. The rebate is directly linked to market value. As demand increases, the rebate for different grades of plastic is likely to remain high. Make sure you shop around for the best deal to reflect this value!
LDPE Plastic Film: £195 p/t
'Natural' HDPE: £365 p/t
Mixed HDPE: £225
Clear PET: £160 p/t
Coloured PET: £30 p/t
Mixed polymer bottles: £97 p/t
Get The Best Possible Rebate
You can expect to receive attractive rebates for your plastics so long as you choose the right supplier and put in place a strategy for sorting plastics at source. As the list above shows, clear and single bale plastics yield greater value than mixed polymers.
Rebate prices for 'specialist' plastics are even higher. 2017 averages for PVC guttering, mouldings and fixings was up to £250 per tonne. Acrylic PMMA scrap from old shop display stands and office desk covers bought £200-£250 per tonne. An upfront guide to rebate pricing can be found in our Plastic Recycling Rebate Guide, downloadable by clicking here.
For assistance getting the best value, please call us today on 0845 603 2394.
[1] Prices taken from http://www.wrap.org.uk/content/plastic