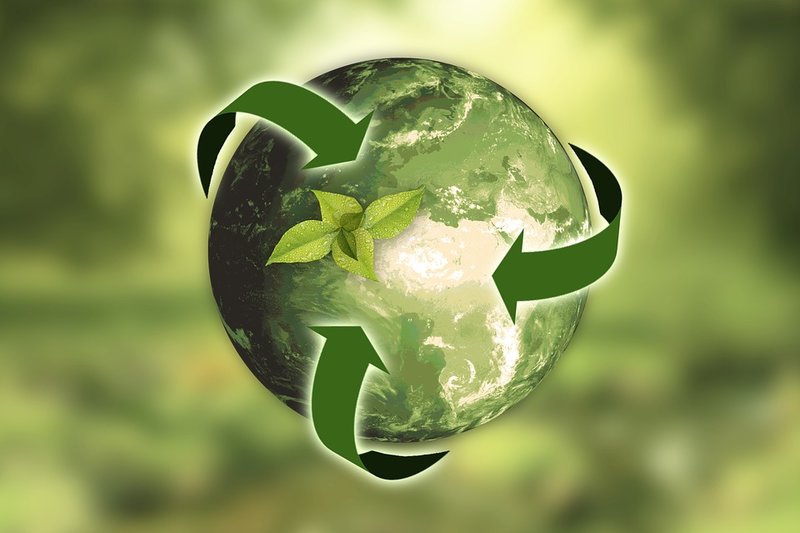 Every business generates waste that needs disposing of. Choosing a practical and cost-effective waste management solution is essential for maintaining a safe and tidy workplace and meeting legislation. Waste management covers the collection, transportation and disposal of waste materials, whether by incineration, landfill burial or recycling.
As options for waste management vary depending on the amount and type of waste created, businesses can save money by evaluating their waste streams and implementing a waste management policy that minimises the cost and environmental impact associated with waste disposal.
Solutions To Waste Management
While the most effective way to reduce waste management costs is to limit the amount of waste produced, it may also be possible to tailor your operations to reuse or recycle more plastic waste. As more businesses switch to using recyclable plastics, large volumes of plastic waste can now be reprocessed at specialist recycling plants for resale as raw manufacturing materials. This provides an option for businesses to create an income from the rebate value of their scrap plastics, while reducing their carbon footprint by sending less waste to landfill.
Plastic Waste Management Solutions
There are two types of waste management company; those that collect and dispose of your waste for a charge, and recycling specialists that collect and recycle your waste and pay scrap rebate rates. Choosing the best option for your business will depend on the cost and profit associated with processing your specific type of waste plastic. This can be established by receiving a professional assessment from a recycling services provider.
An extensive variety of plastics can be recycled, from packaging films to hard plastics, making plastic recycling services ideal for a wide variety of industries. If your business frequently generates high volumes of plastic bi-products, switching to an established recycling specialist could reduce your waste management costs and improve your eco credentials.
Choosing A Professional Recycling Partner
All waste must be collected, sorted and disposed of according to government regulations. Waste management and recycling companies are regulated by certification and inspection bodies to ensure their services conform to recognised standards. When choosing a recycling company, always check for the following accreditations:
Environmental Agency Registration Number
ISO 9001:2008 for Quality Management
BS OHSAS 18001: 2007 for Occupational Health and Safety Management
ISO 14001:2015 (Environmental Management System) The Handling and Recycling of Recyclable Materials
Ensuring Your Waste Gets Recycled
Many companies enter waste management contracts believing their waste will be recycled, yet some recycling companies export waste to developing countries to reduce costs. Once waste has left the UK it can be difficult to track whether the plastic is recycled, released into the environment or buried in landfill. Choosing a plastic recycling company with UK based sorting and processing facilities will prevent this problem and ensure your business receives a reputable service.
It is also important to ensure the company you choose can accept all types of plastics including mixed grades and can supply you with records and reports documenting exactly how your waste has been managed and disposed of.
The Importance Of A Site Audit
A reputable company should always provide an onsite appraisal of your waste prior to offering transparent pricing. A site audit is essential for determining how much material your business produces, identifying suitable materials for recycling and assessing practical considerations like storage space, suitable containers and collection frequency. This information is used to calculate whether a revised recycling system could save you money.
Always avoid companies who are unwilling to provide a site audit. If you're entering into a contract, you'll want to be sure of receiving the most cost-effective waste management solution from a company that understands your specific business needs.
Save Money & Reduce Landfill By Recycling Your Plastic Waste
At Recycled UK, we specialise in collecting, recycling and reselling over 100 grades of plastics at our 50,000 sq. ft. processing centre, located in the West Midlands. As one of the most established plastic recycling specialists in the industry, we collect all types of plastic, across all areas of the UK, selling to both UK and international buyers. Our advanced processing capacity enables us to offer highly competitive rebate prices, paid on time, every time.
Our Plastic Recycling Rebate Guide is a useful source of practical information, including rebate rates for each grade of plastic and advice on how to increase the value of your plastic waste. Click here to download your free copy today and learn how to increase profitability by incorporating plastic recycling into your business waste management strategy.