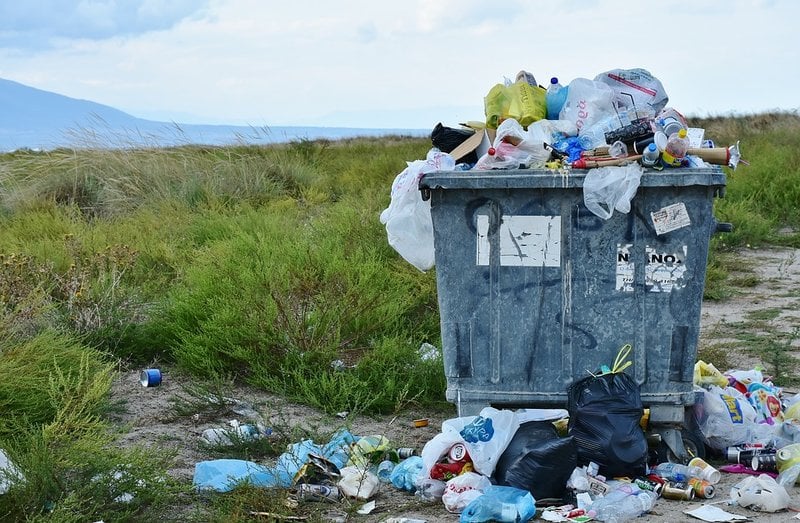 It is common for some businesses to produce several different types of plastic scrap in the course of their work, ranging from packaging materials, to broken components, to soft drink bottles from the canteen. Most types of plastic can now be recycled, but sorting and processing the different materials can be confusing and time-consuming. How to determine the best way to approach plastic recycling, and how to get the best value from your recycling rebate? Carry out a full plastic recycling site audit.
We offer a free site audit to all customers, simplifying the recycling process and setting out what you can expect from your plastic recycling rebate. An audit will help you assess how effective your present recycling and waste management systems are. It will identify areas that can be improved and suggest practical courses of action.
Outcomes To Expect From Your Audit
Evaluation of what types and grades of plastic waste are produced in your company, e.g. PETE, Polyamide Nylon, LDPE etc, and in what volumes.
Assessment of the value you should expect from your waste plastic, and how this can be improved from current levels.


Establishing realistic maximum recycling benchmarks for each type of plastic.


Setting realistic company targets for recycling and reuse.


Establishing strategies for waste segregation.


Suggesting waste management equipment to make the process easier, such as plastic compactors, different bins and bales.


Waste prevention strategies to encourage internal recycling and reduce the amount of low-grade scrap.
Plastic Recycling Audit Methodology
In practical terms, an audit involves setting objectives, such as improving recycling efficiency, or reducing total waste volume, studying how these objectives are currently achieved, and identifying areas for improvement.
The audit is carried out in stages, involving the physical weighing of plastic scrap, and tracing the movement of plastic waste around your premises.
When the audit is completed you will be issued with a full report detailing our recommendations.
The Benefits Of A Plastic Recycling Audit
Following their audit, many customers are surprised at how many inefficiencies have crept into their current system, and where savings can be made. Typical benefits include:
A streamlined plastic waste recycling strategy that saves time and money


New sources of revenue from plastic recycling rebates


Reduced total recycling volume and improved use of resources


Better environmental awareness at all levels of the business
All You Need To Know About Your Plastic Recycling Rebate
All the important information you need to know about plastic recycling site audits and claiming your rebate is included in our new e-book: The Plastic Recycling Rebate Guide. Click here to claim your copy today. To book your FREE plastic waste recycling audit, simple send us a message through our online contact form.