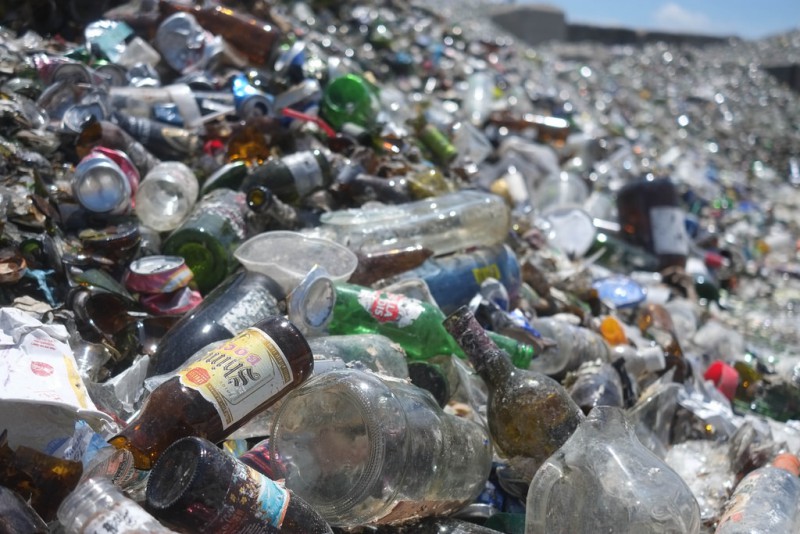 Polyethylene Terephthalate (PET) plastic is commonly used in food grade bottles, mouldings and sheeting and fetches a high premium on the recovered plastic market. PET scrap buyers offer businesses generous rebates of £180-£220 per tonne, so it is worth taking some time to choose a company that offers the best prices for your waste.
Your choice is important for more than financial reasons. Seeking out an ethical and reliable waste management partner also ensures efficient and timely waste collections, reliable payments and environmental compliance. You should demand full visibility on how your waste is managed and processed – with documentary evidence of destruction and a clear audit trail. This avoids the risk of your plastic waste being used unethically without your knowledge.
Commitment to Customers
A plastic scrap buying company should demonstrably be on your side. There is money to be made by selling recovered plastics, but their focus should be:
Helping you reduce waste disposal costs
Helping you increase recycling rates
Securing you a higher income from selling scrap material
A commitment to ethical practices and customer service should be clearly written all over a company's website, blog and downloadable materials – and should be supported by professional endorsements.
Transparent Prices
Be careful of companies that keep their rebate prices close to their chest. This sometimes means they provide lower than market value. Rebates do change over time as they are based on two factors:
The sales value for different types of recovered plastic (e.g. PET, Acrylic, PVC), minus
The cost of transporting, sorting, cleaning and granulating the plastic into pure polymer batches.
However, your rebate should fall within a clear price bracket, e.g. £120-£150 per tonne (the 2018 price for Polyamide GF PA6/66.) So look for a company that is transparent about their rates. Ours can be found in our free Plastic Recycling Rebate Guide, which can be downloaded [here].
Help With Waste Management Strategy
A plastic waste buyer with high transport and processing costs will not be able to offer you as good a price as one with lower costs. Therefore, a smart scrap buyer will help you set up a waste management strategy that makes sorting and cleaning plastics on site quicker and easier. This benefits them but also brings two important advantages to you:
1) Free advice to save your staff time and save space at your facility
2) Higher value rebates from your plastic scrap.
Accountability
When your plastic waste leaves site, where does it go? This is something you need to know because your reputation is on the line if branded packaging inadvertently ends up polluting a beach or illegally dumped somewhere. You would get the public blame, not your scrap buyer.
Seek out an accountable business to minimise this risk. They should provide weekly or monthly reports showing the volume of each material collected, where it was recycled and resold, and who handled it along the way.
Make An Informed Choice
As we have seen, choosing the right plastic recycling company is important for many reasons. Chat to us about our services and find out if we are a good fit for your business. You can call 0845 6032397 or email info@recycleduklimited.com. The first step is to arrange a free recycling audit, where we can see what systems you already have in place, give you an estimated rebate based on your volumes and suggest ways to streamline your processes (if applicable).
Our free Plastic Recycling Rebate Guide is also a useful source for determining the sale value of your scrap. Click here to download a copy.